Sam Hankins
Robb Zinn at The Tin Pan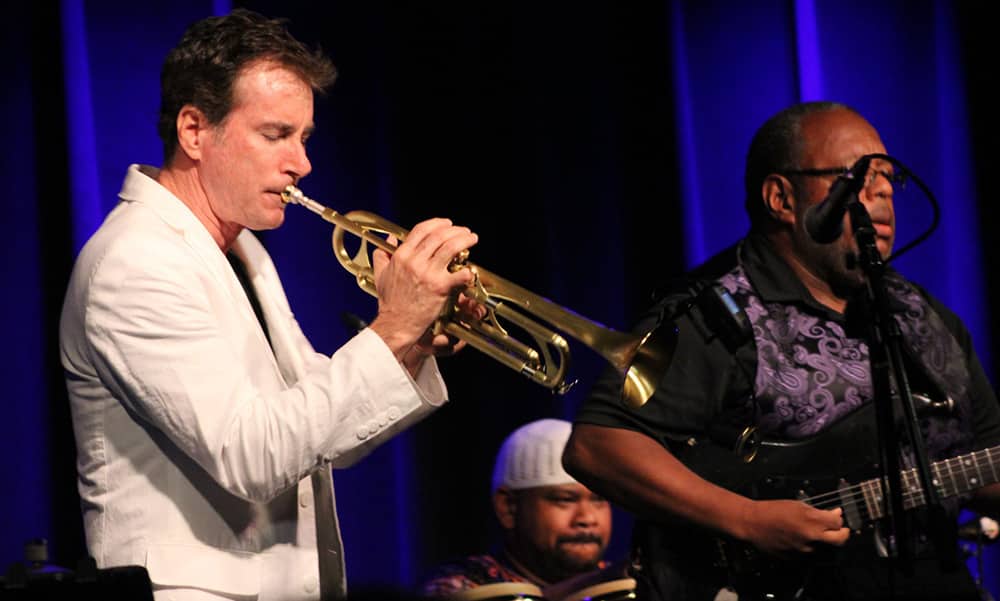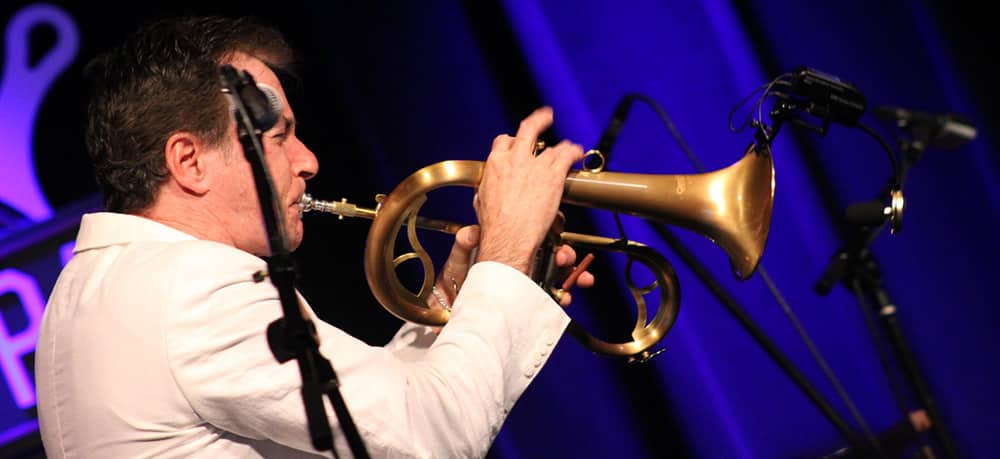 David Perrico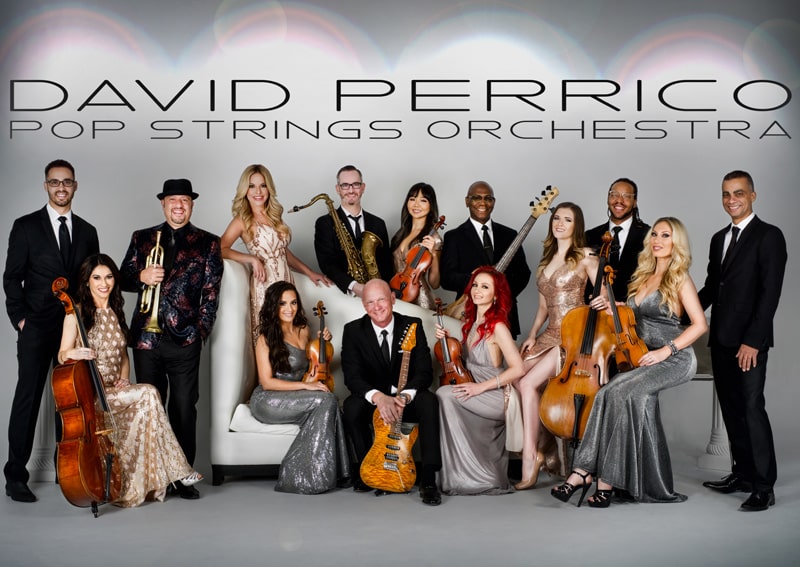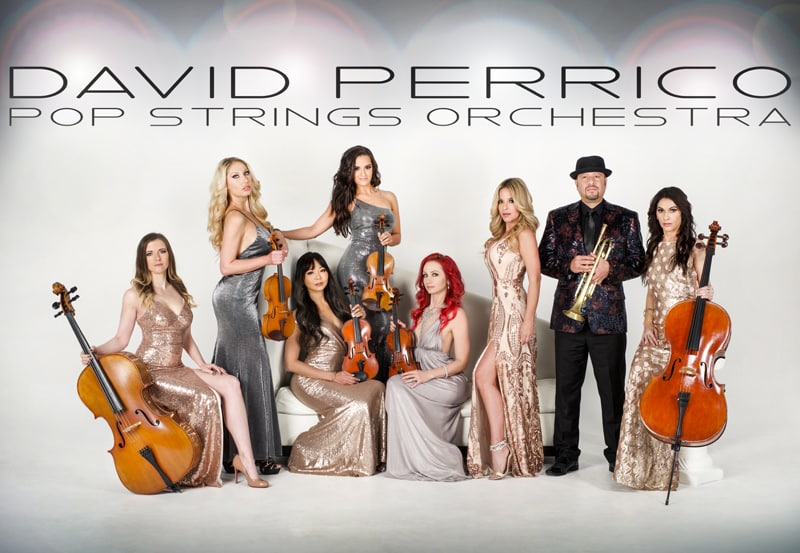 Pete & Gerald
Pete shares a moment with Gerald Albright.
Pete & Mindi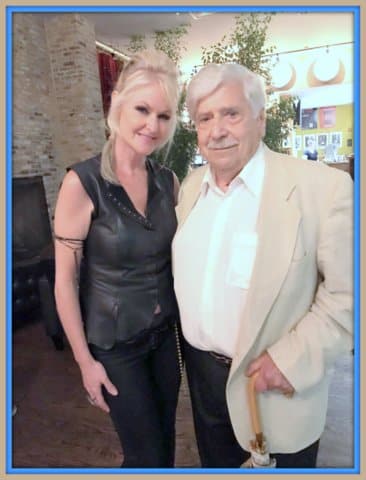 Pete and Mindi Abair together at Chicago Winery… Post Show Meet & Greet
NAMM 2019
The Paul Navidad Quartet wows the crowd at the Phaeton/Sax Dakota Booth NAMM 2019
NAMM 2019
Mindi Abair with Tim Price at the Phaeton/Sax Dakota Booth NAMM 2019
NAMM 2019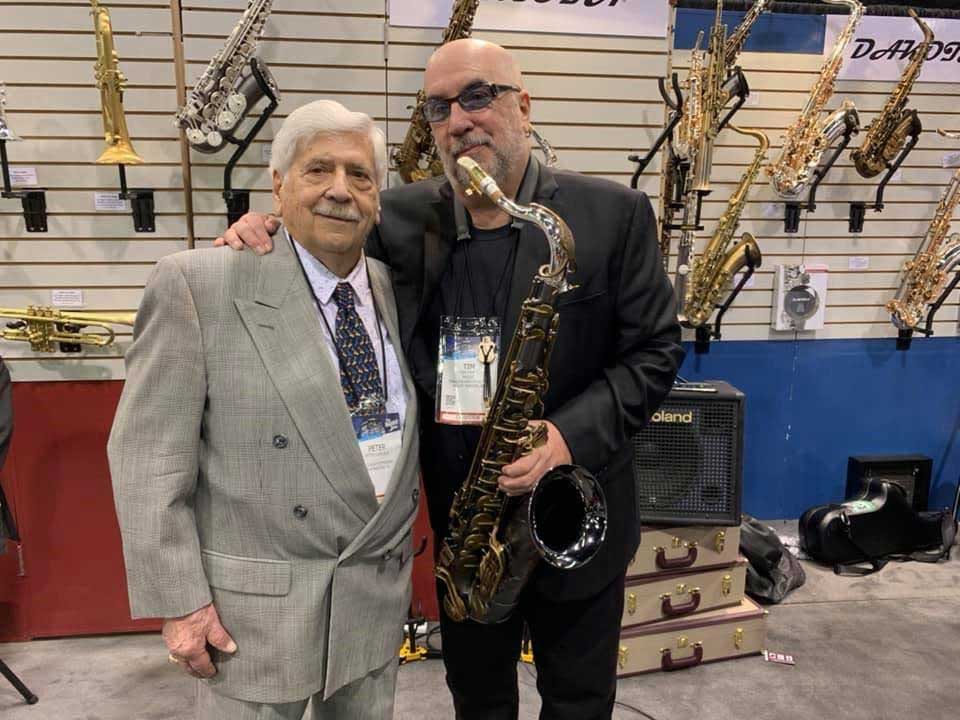 Pete and Tim Price at NAMM 2019
NAMM 2019
Pete with Saxations at the Phaeton/Sax Dakota booth at NAMM 2019.
NAMM - Anaheim 2018
An outstanding success for Phaeton and Dakota… great performances by Joe Lovano, The Saxations, David Perrico, plus many of our super talented endorsing artists made for an exceptional event.
Diva Mariachi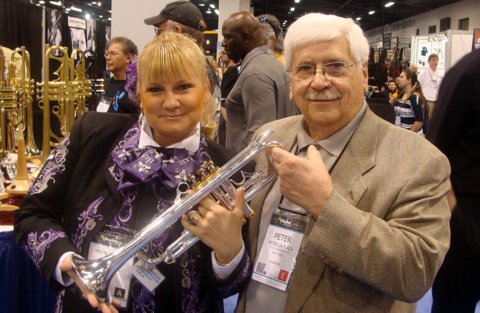 Cindy Shea… and Pete LaPlaca pose for the camera at NAMM ANAHEIM 2014. Cindy is the leader/founder of this wonderful all female performing group.
NAMM - Anaheim 2016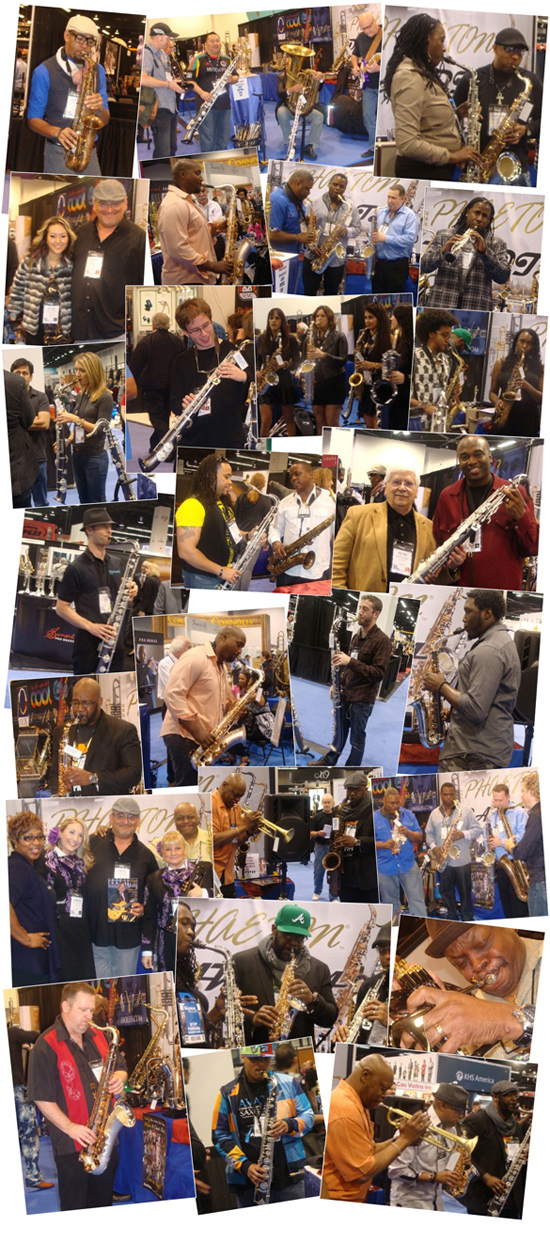 NAMM – Anaheim 2016 was a huge success for PHAETON TRUMPETS and DAKOTA SAXOPHONES on display at booth 3414 in Hall "D" -same great location for the past 5 years.
The "STARS" came out every day… outstanding/prominent artists made our exhibit the most exciting display for Saxophones and Trumpets at NAMM. They came from all over the Globe… all over the USA… and performed on our outstanding pro horns every day from dawn till dusk. This was the booth to be seen at… they all loved it.
Too many famous players to name. . .too many product compliments to list… too many demos and live performances to display on this page. We welcomed artists from all over the show floor to join with our family of Dakota and Phaeton Endorsing artists for live sets every day.
Starting with a new exciting quartet of all female Saxophonists, to Jam Sessions that included the best of the best, the crowds came by to watch and listen to some of the finest live sets at NAMM. Straight Saxophones, Curved Saxophones, new Raw Brass models and more were passed from player to player for a sound check. New Phaeton Trumpet models were received enthusiastically when they found out we now have 3 new intermediate models at lower prices.
Dealers came by to confirm new pricing and availability while they enjoyed listening to some "over the top" performances throughout all 4 days of show scheduling. All in all, this was a great presentation of all our models and brands.
Capital Jazz Cruise
Left to right: Jonathan Fritzén (keys), Deon Yates, George Bell, Freddie V (Average White Band), and John Cousins
NAMM 2011
Billy Cobham, Pete and Wayne Cobham
Pete and Ray
Pete and Ray Monteiro, lead/star trumpet player with NBC Tonight Show band